Articles and news from CTL
Sharing insights, tools and experiences from our reseach and leadership development programs.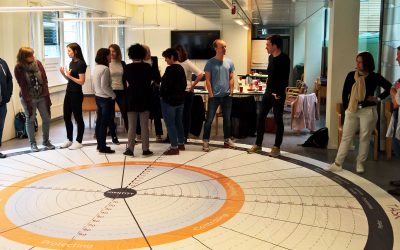 Cooperation between CTL and Trondheim Municipality attracts attention internationally Trondheim Municipality has started a development program for its leaders which is unrivalled internationally. 800 leaders will participate in a program where the aim is to train them...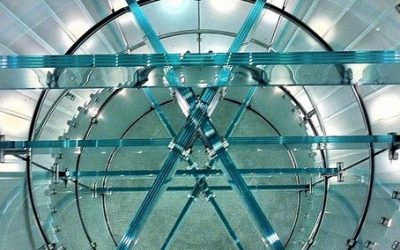 Open Participation in Organizations (OPO) Core principles and practices for self-managed, high performance teams. We in CTL and LOS Norway are inviting you to a foundations course in Open Participatory Organizations with Bonnitta Roy, 22nd – 24th February, in...