Articles and news from CTL
Sharing insights, tools and experiences from our reseach and leadership development programs.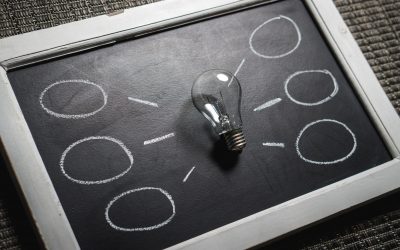 For the last two-three months, quite a lot of my attention has been focused towards decision-making skills, how to develop these in myself and how to support others with developing them. Just after finishing my Master's thesis focusing on supporting team...