We develop leaders and leadership systems
The purpose of CTL is to enable organizations to develop leadership capacities required to excel in today's turbulent conditions. The principles we operate by include:
 Fostering a dialogical relationship to our clients
Taking the advantage of real issues that emerge (case in point)
Applying awareness based technologies to facilitate the development of consciousness
The use of different forms of embodiment practices to help integrate and anchor ones learning
CTL consist of partners with background from university, research and experienced consultants.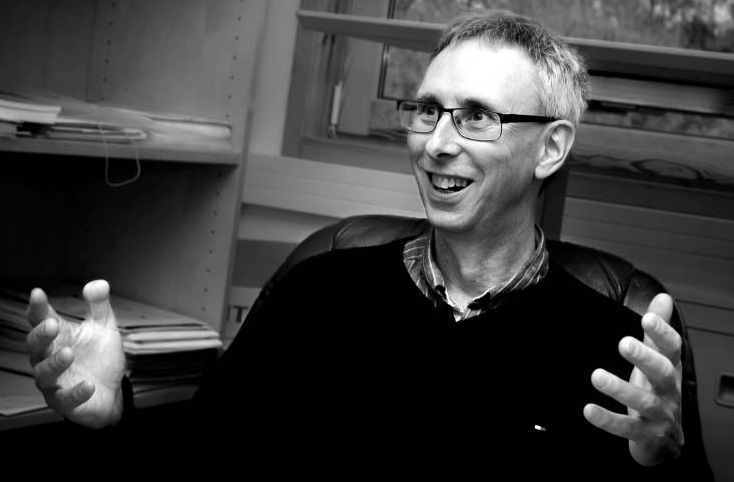 Jonathan Reams, Ph.D.
Principal Consultant
Jonathan's specialism is practicing the cultivation of leadership through the use of awareness based technologies. He engages this passion through consulting, coaching and leadership development programme design and delivery.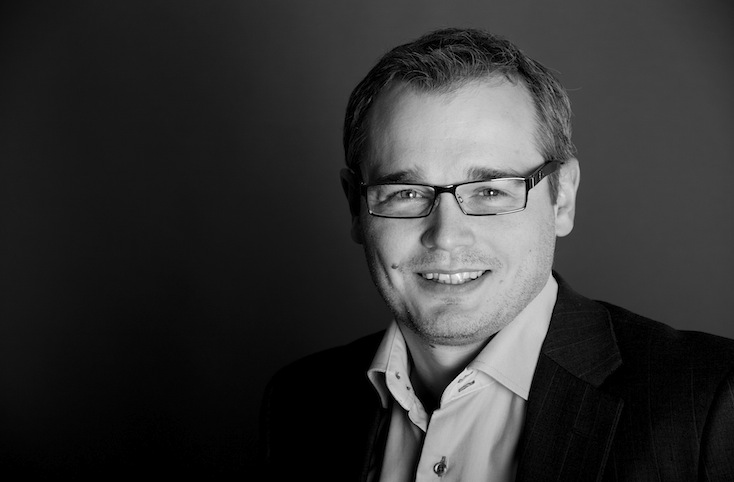 John Richard Hanssen
Managing Partner
John Richard is one of the co-founders of Center for Transformative Leadership (CTL). Besides being a partner at CTL he is doing management consulting work through Abilator, supporting business transformation through an integral perspective to organizational development.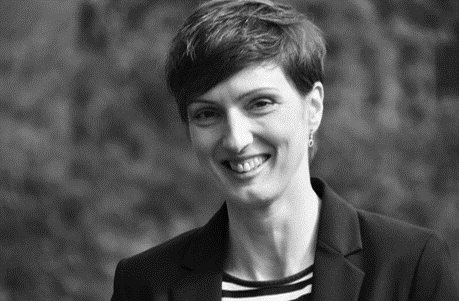 Juliane Reams
Partner
Juliane conducts research focused on building the foundations for more robust learning in the fields of leadership and cognitive development. She is also applying this knowledge to debriefing and coaching developmental assessments.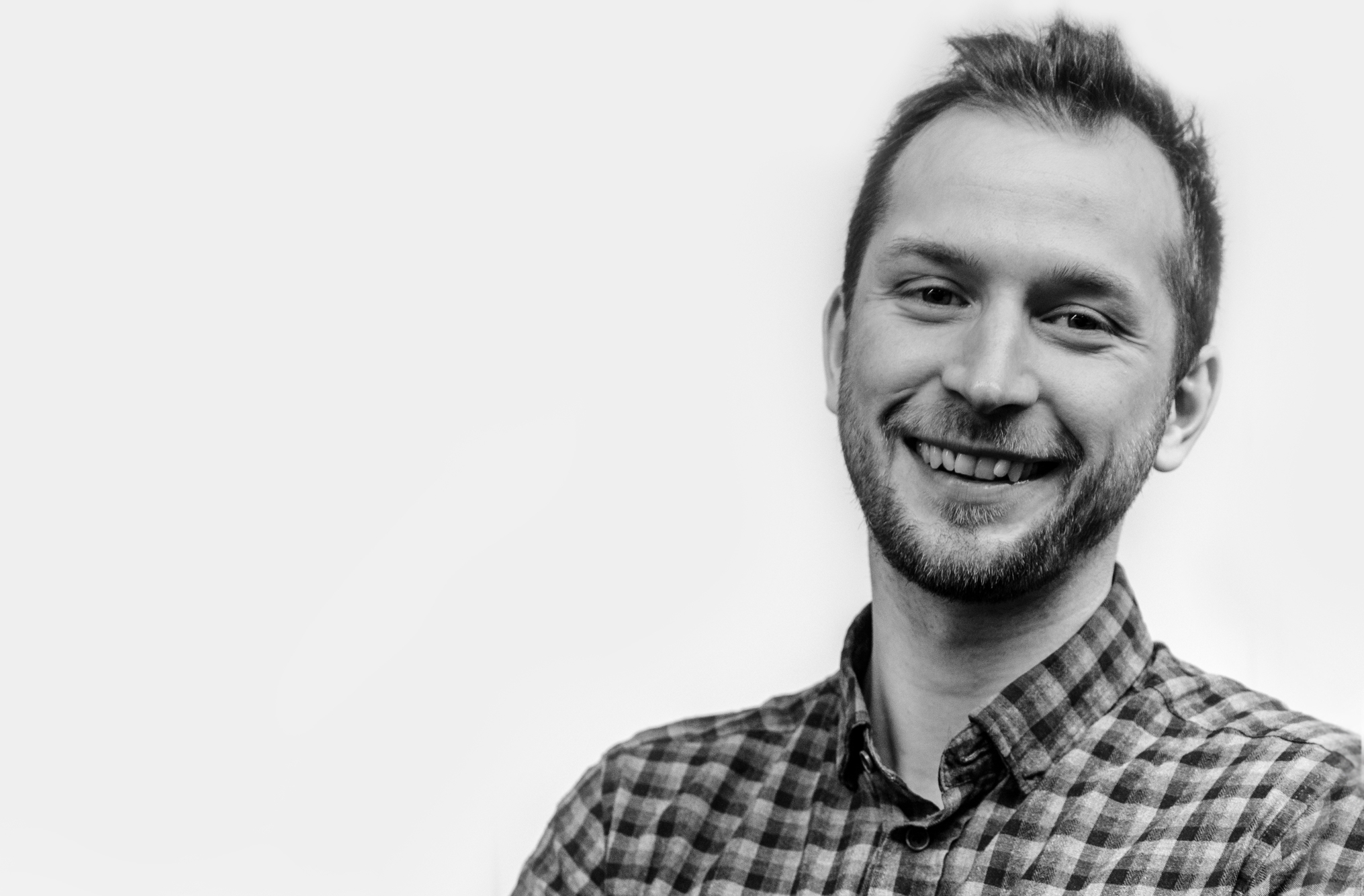 Stian Haugstad
Consultant
Stian supports CTL with product design and cultivation of collective learning. With integrating pedagogical approaches to coaching, counseling and organizational development he supports robust learning, building solid connections between the needs of our clients, our expertise and rigorous research in the broader field.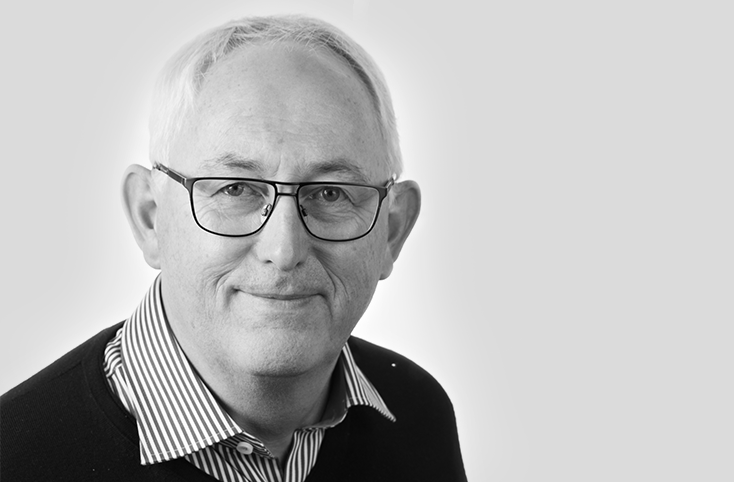 Bernard H. Hilmarsen
Senior Consultant
Bernhard is a CTI-certified leadership coach with a long experience in the Energy and Consulting industries. His practice relies on the transformational principles of adult development. With a certificate in Robert Kegan's Immunity to Change, much of his work focuses on growing personal awareness into more mature stages.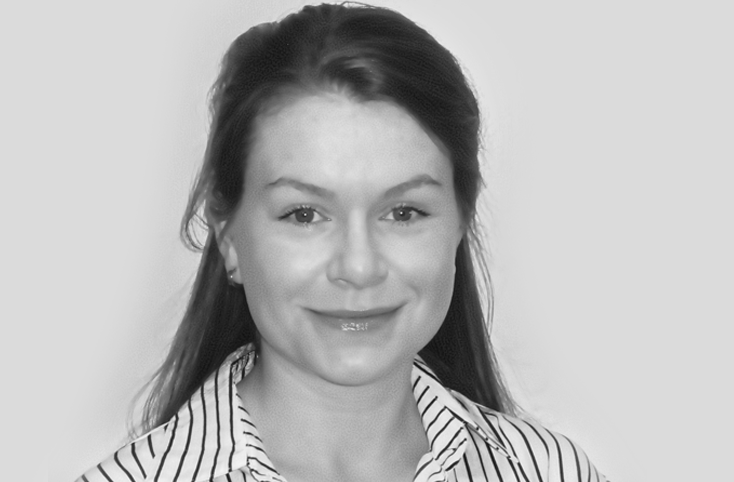 Silje Vollan
Consultant
Silje is trained in the utilization of the Cynefin-framework for descision-making. Through a technology-based approach for large scale data collection, Silje support clients in navigating the complexities of their specific contexts.