We are unfolding the wisdom of leadership
We offer customized hands-on and personal support for leaders to deepen their practice. This can be through individualized coaching, team development or companywide programs. The results are increased leadership effectiveness, greater complexity of awareness and the cultivation of collective adaptive capacity.
CTL cultivates its own capacity by participating in a global community of thought and practice leadership. We bring together decades of experience in the fields of leadership development, communication and cognitive development to synthesize an innovative brand of work. Along with this, we draw on next generation resources and tools to support your leadership practice.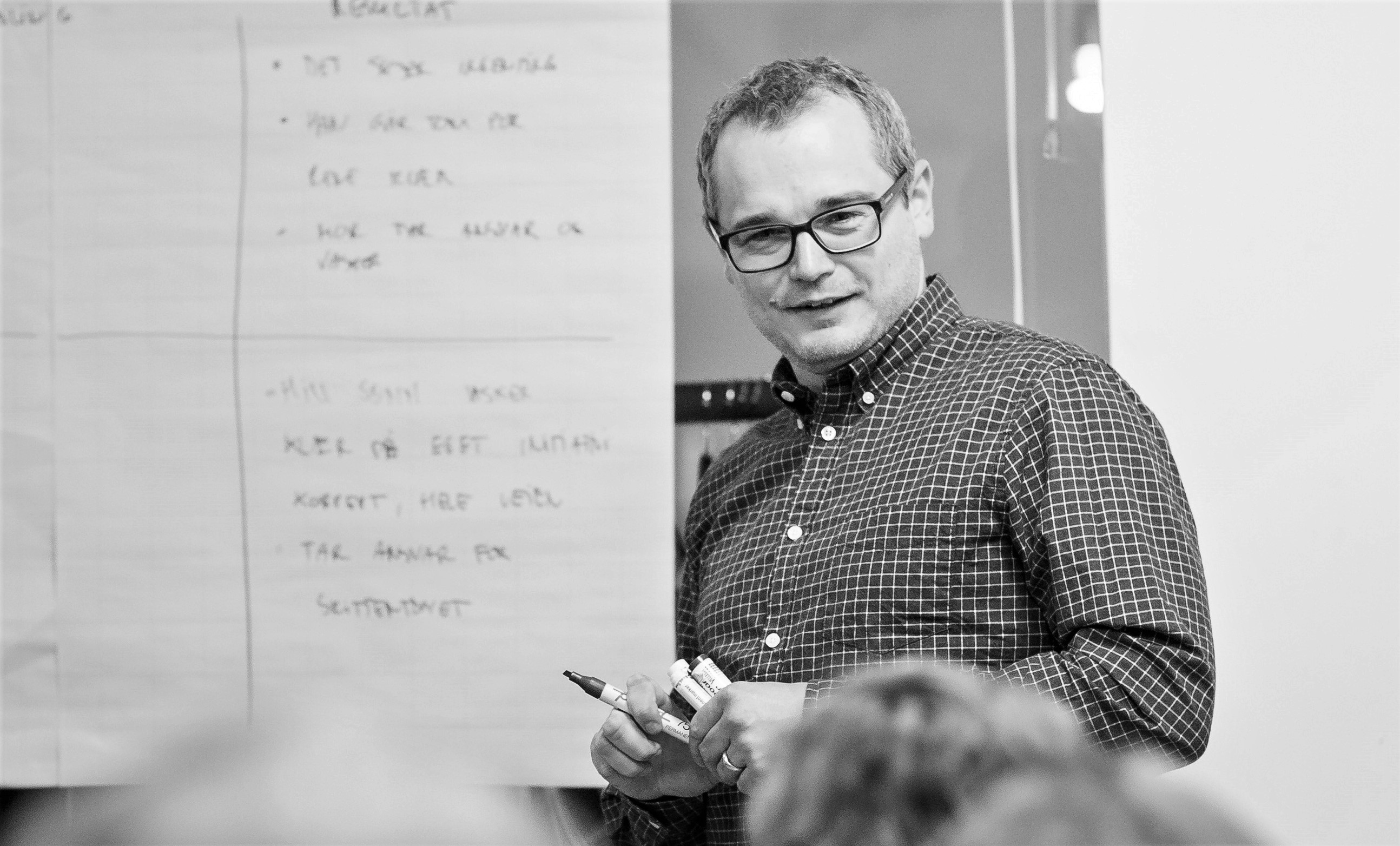 Transformative leadership. Rethinking leadership.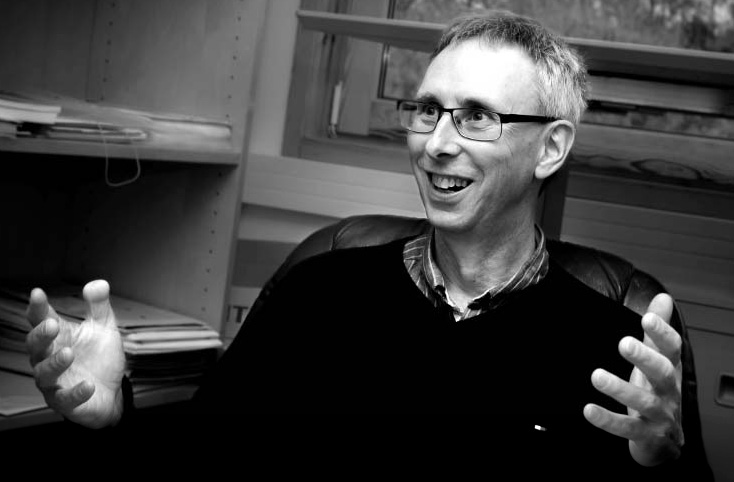 We aim to integrate profound personal growth with Leadership as a Service. This combination arises from our experience that the development of consciousness, integrity and skillful means as individuals is essential as a foundation for leadership. From this foundation, acts of leadership can emerge as called forth in service of greater goods on the organizational level as well as for communities of all scales.
We have a competency and service delivery network aiming to establish and develop the field of transformative leadership in Scandinavia. We aim to accomplish this through applying our core principles to ourselves and engage clients as partners in this process.
We begin with you
We begin with you; who are you, what is your situation, needs and desires? We use assessments that enable us to map your journey with you and give you penetrating insights into your impact on others and the core of your own thinking. We apply this to program design and delivery for individual coaching and for scaling this work to teams and organizations.
CTL participates in research, and knowledge sharing experiences with international scientists in the field. Through this we continually evolve our practice of unfolding the wisdom of leadership.
The range of tools and services are focused on awareness-based leadership development.
Selected tools and services
Leadership Accelerator
CTL  integrates scientific knowledge with skillful learning models and practical designs in creating customized leadership accelerator programs for addressing a wide range of challenges.
TLC Development
An award winning, comprehensive leadership development system for developing individual and organization wide leadership effectiveness.
Lectical Assessments
The Lectical Leadership Decision Making Assessment (LDMA) to increase the effectiveness of your decision making skills.