 Center for Transformative Leadership
Enabling our clients and partners with the thinking tools of future challenges
In a time where the world is moving faster every day, and where we are constantly required to handle new, complex challenges – we all need to rethink our practice.
CTL works as a laboratory, constantly exploring, experimenting and researching to provide robust tools and methods for rethinking practice. We are devoted to supporting development that allows for sustainable growth in people, groups and organizations.
Why is it relevant to understand adult development in relation to leadership performance?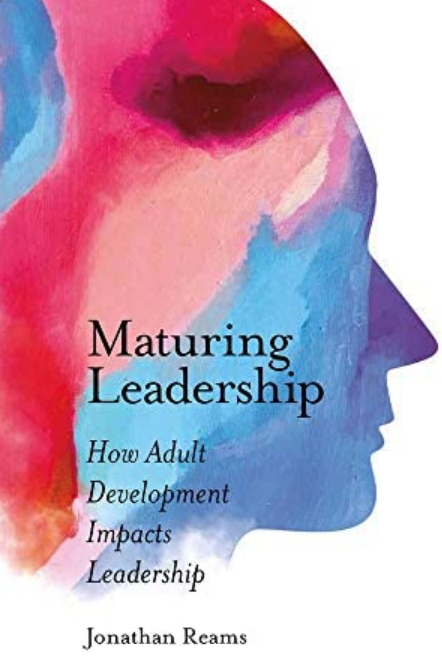 Tune in to
the Maturing Leadership Podcast series
for discussions with chapter authors about perspectives on adult development and leadership from the book.
First episode out on Wednesday December 21th.
Our Service and Expertise
Leader Development
We use our knowledge and experience to customize a unique journey for you as our client. This journey will result in increased inner resilience and improved skills fundamental to leadership.
Organizational Development
Reflecting on people's lived experiences along with their interpretation of how contextual factors have affected them, core insights into complex situations provide direction for action, enabling you to make progress on challenges.
Programs
We provide fully digitalized, in-house and open participatory skill training courses for building leadership competencies through low threshold activities in real life practice. Course participants learn actionable skills and build capacities to handle their leadership challenges in better ways.