 Center for Transformative Leadership
CTL's mission is to support leadership development as a practice. We innovate with cutting edge resources for developing your leadership practice, drawing on a variety of tools ready to be customized to meet your challenges.
We are intensely curious about how leadership provides a context for growth. We see ourselves as a laboratory for thought leaders and practitioners to expand necessary knowledge and skills. We are part of a global community of praxis focused on leadership development.
You are also curious, drawn to experimentation and constant learning. You might be an individual leader wanting coaching, a learning and development officer needing help with a program, or a consultancy wanting to collaborate. We love to engage all of you.
Current Thoughts and Insights
Our Service and Expertise
Leadership Development
We use our knowledge and experience to customize a unique journey for you as our client. This journey will result in increased inner resilience and improved skills fundamental to leadership.
Research
Reflecting on people's lived experiences along with their interpretation of how contextual factors have affected them, core insights into complex situations provide direction for action, enabling you to make progress on challenges.
Skill Training
We provide fully digitalized, in-house and open participatory skill training courses for building leadership competencies through low threshold activities in real life practice. Course participants learn actionable skills and build capacities to handle their leadership challenges in better ways.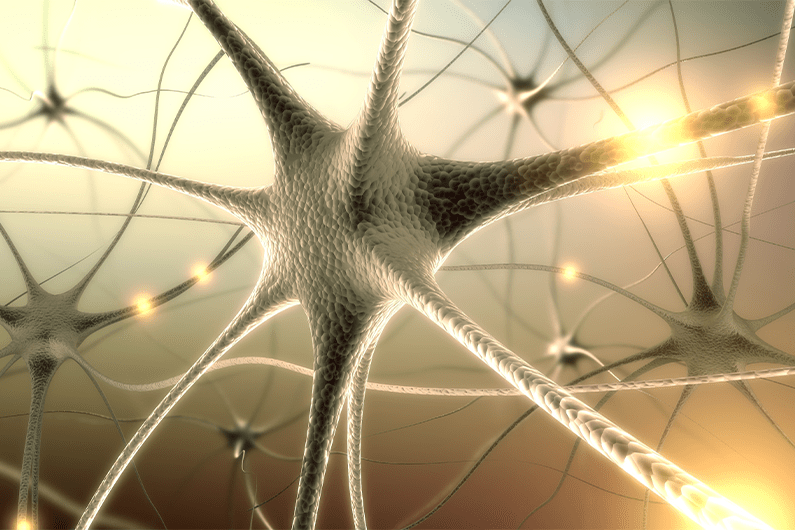 WE LEAD GLOBAL: Prometheus Project
CTL is a sponsor of and contributing to the development of a common meta-framework for leadership: The Prometheus Leadership Commons™. To reach the point where leadership is understood, normalized, accessible, and recognized, we will continue to engage in adaptive work and to seek collective knowledge and influence.