We bring Leader Development as a service through Rethinking Leadership Practice. Whether it is in areas of individual capacity training, executive programs, cultural dynamics research or collaborative processes, we have the tools and expertise ready to support your professional practice.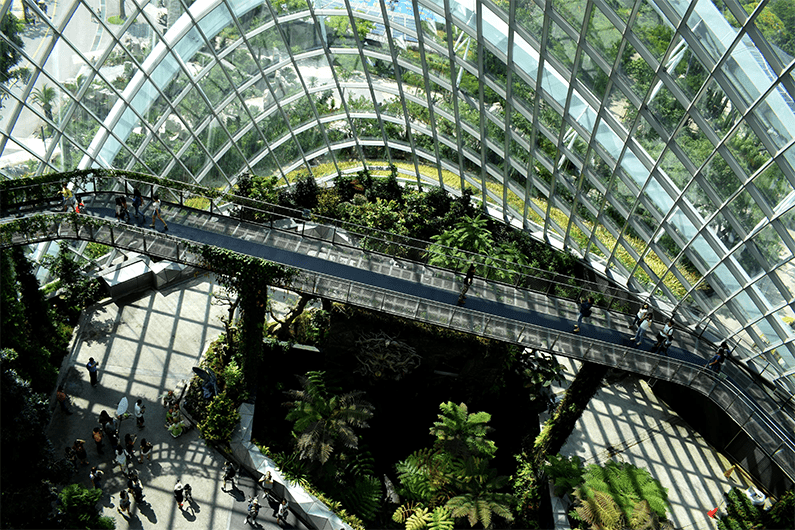 Our suite of Leadership Development services deliver programs targeting (1) personal skills and capacities for leading self and others, (2) social and collaborative processes that engages whole organizations, or (3) a blend of the aforementioned.
Beginning with your situation, we customize a unique journey for you as our client. This journey will result in increased inner resilience and improved skills fundamental to leadership. 
We care deeply about our clients, and would like to connect with anyone who has a desire for leadership, learning and developing. Looking to the future, we are excited to meet new friends that wants to join in on a collaborative adventure. 
 Programs
Depending on purpose, scope and what learning goals to achieve,
we offer a blend of solutions that will target whole organizations, subgroups, or single individuals.
Executive Coaching
We utilize a variety of assessment tools that provides precise feedback on your actual leadership behavior, levels of cognitive complexity and skills, and recommended capcities for your specific role.
Coaching
Our coaches specializes in development and learning, awareness and self-conception, culture dynamics, and cognitive (action based) skills for navigating complex adaptive challenges.
Seminars
Centered around a particular topic of your interest, We provide in-house or digital seminars as stand-alone events, series over time or smaller contributions to other projects.
Use the form below and we will get back to you